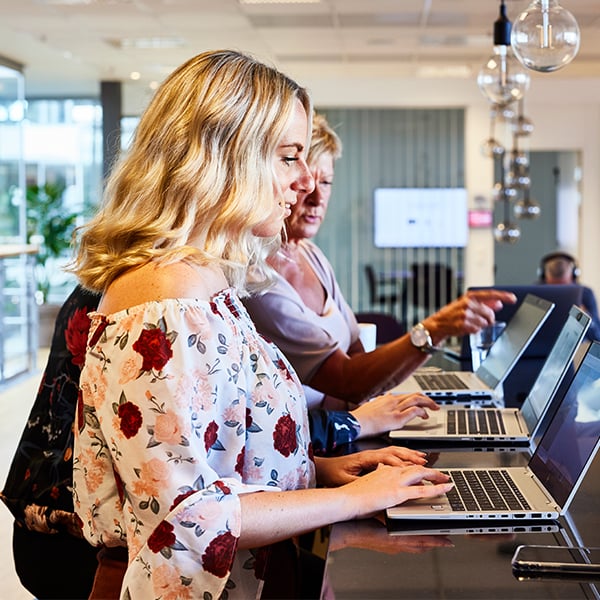 Webinar
Automate on- and offboarding
Automate on- and offboarding
How you can use ITSM to automate identity
Many organizations run a tight ship when it comes to Identity. Many flows are automated, ensuring users are created correctly and use SSO and MFA to access connected systems. The last piece to the puzzle is usually to add a source to all identities. For employees, that source should be HR. But what about externals? And for any added temporary access? In this webinar, we will look at how you as an organization can optimize your access management processes using you ITSM, for instance ServiceNow, with identity solution, like Okta. Come and be inspired with what you can do when you connect your ITSM with a tool like Okta, and why Okta can be a great tool for you, even though you already utilize AD/Azure AD.
What will you learn in this session?
How to automate any identity task with any ticketing system
How to use APIs without writing code
How to simply provision external users to any app
Date: 18/5
Time: 12-13
Platform: Teams
Skydda din organisation med Okta
Do you have any questions?
Contact me