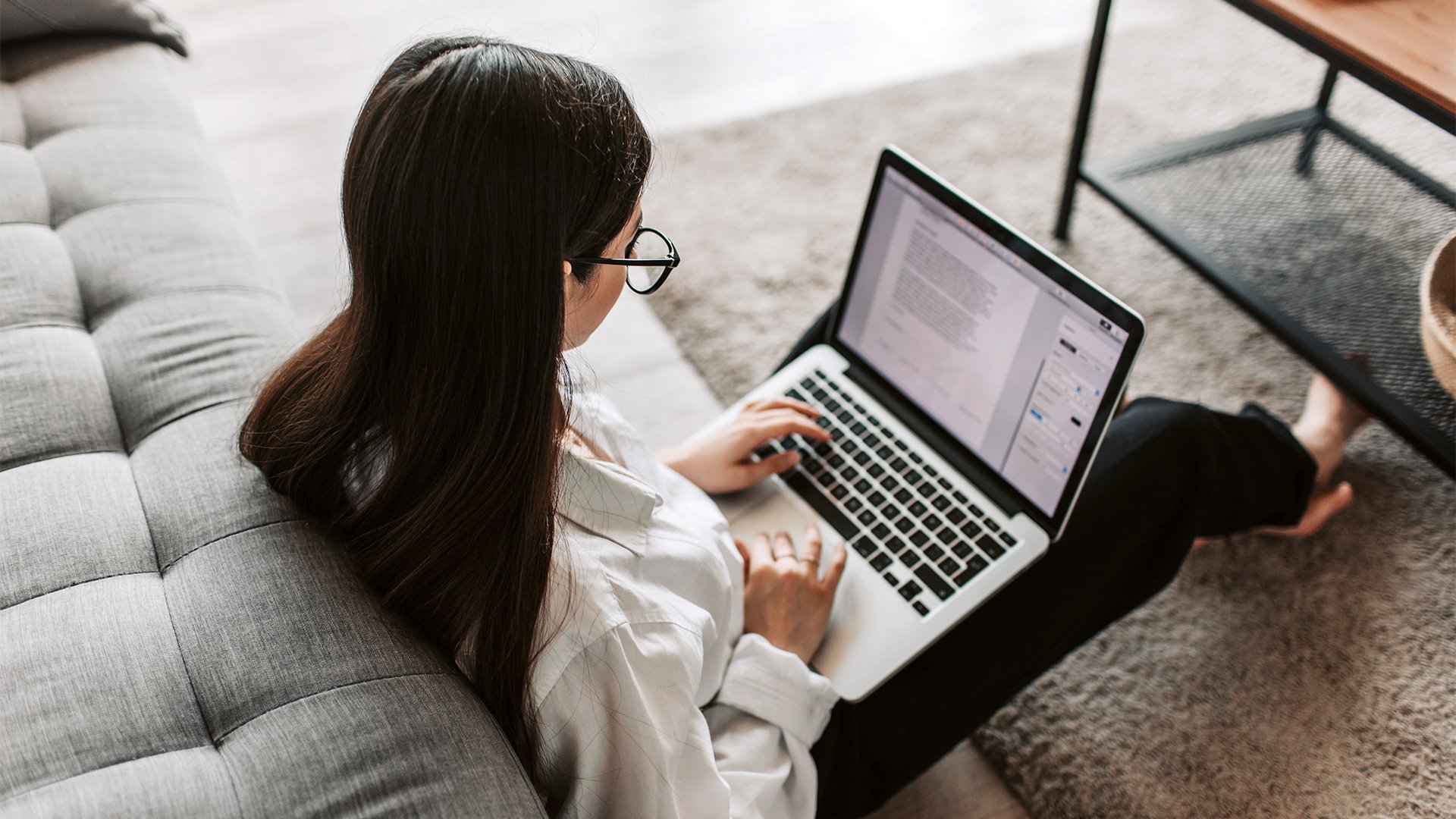 Guide
How to use Google Credential Provider for Windows to access Okta
Create a secure and seamless login experience
Are you using Google as your main collaboration tool and want to login to your Windows computer using your Google credentials? Learn you how you can give your employees a simple way to get a seamless Single sign-on (SSO) experience with Multi-factor authentication (MFA) security already when you sign on to your device.
In the video below our developer Dick will show you what it looks like when it is setup.
Read the whole guide
In this step-by-step guide, we will show how you can login to your Windows device using your Google credentials, with GCPW (Google Credential Provider for Windows), and how you directly access Okta from there. With this experience, end users have all their applications available and clearly displayed on their dashboard, while only logging in once.