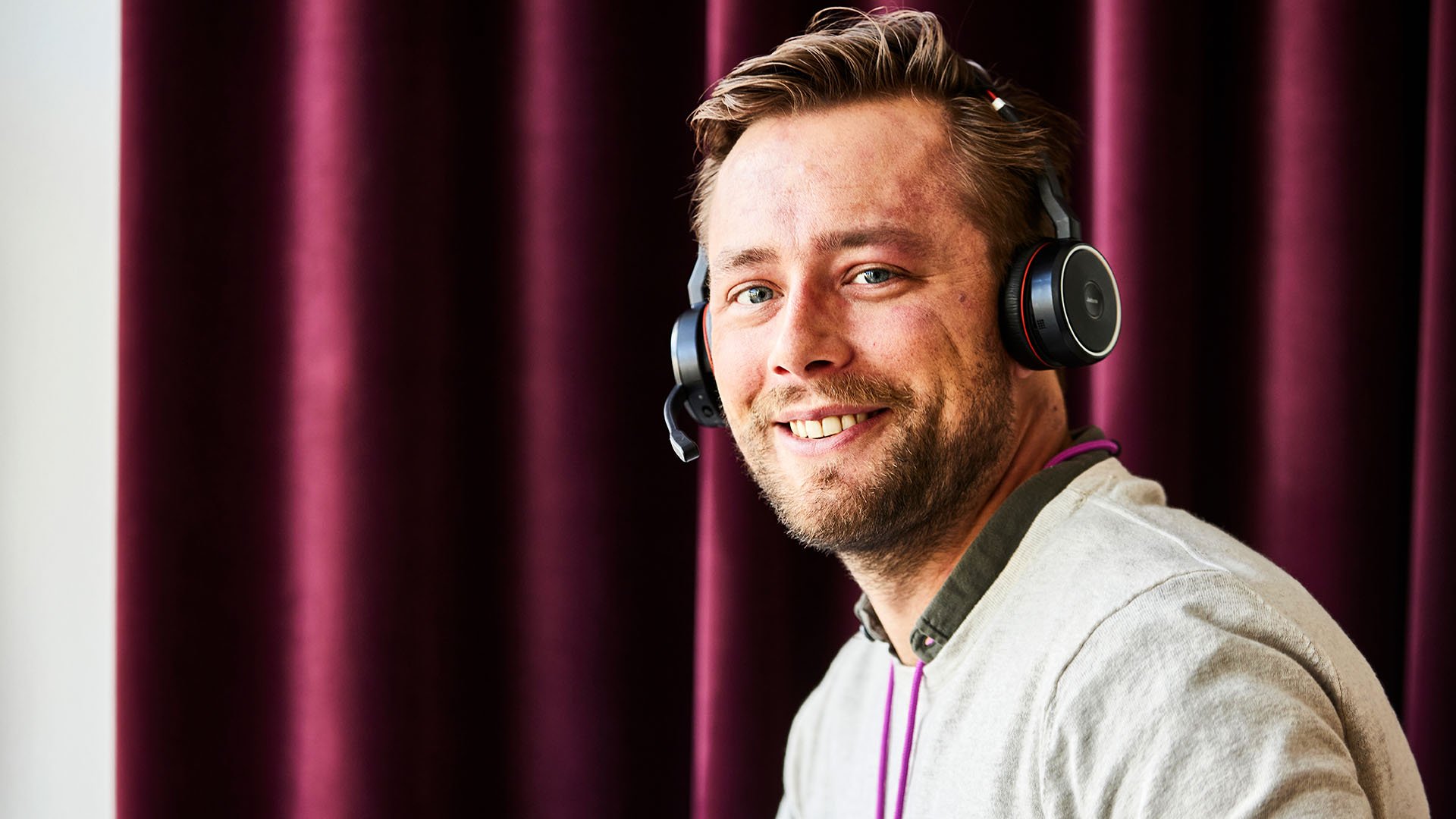 Contact us
Our way of working with a strong focus on long-term relationships have led us to be named a leader in customer satisfaction for many years. This doesn't make us any less humble about the task, but it's nice to have proof that we're putting our focus where it should be: with our customers.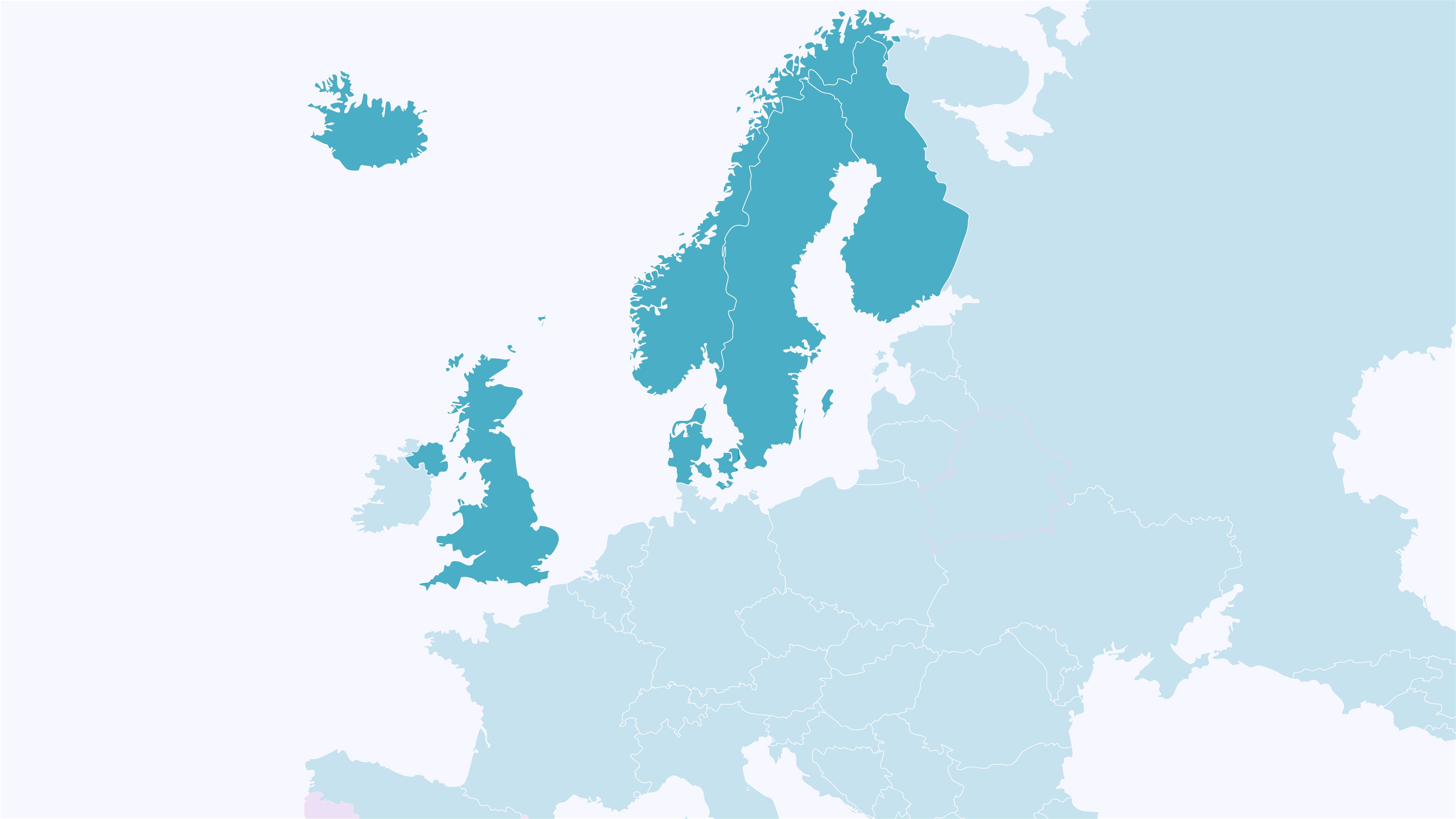 We have a nationwide presence
Advania offices
A part of our strategy is our geographical spread. In Sweden, we are present in several locations, from Luleå in the north to Malmö in the south, always ready to help you grow quickly and locally with IT!
Are you looking for a specific person who works at Advania?
Call or email us!
Our whistleblowing service
Whistleblowing provides an opportunity to report suspicions of misconduct.