Our business
Advania offers complete IT solutions that make it easier for you and your business to grow with IT.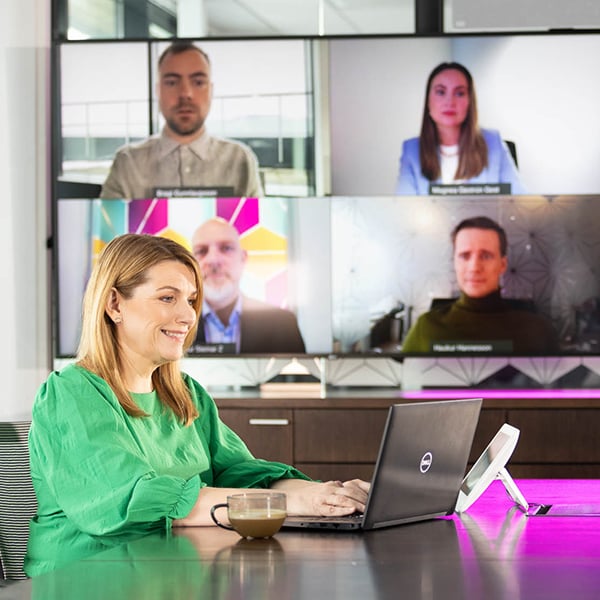 what we offer
We offer tailored IT services to help you grow with IT
Advania offers complete IT solutions which make it easier for you and your operation to grow. Using cutting-edge technologies, platform solutions, services and strategic partnerships, we offer carefully selected solutions tailored to the unique requirements of each customer. Our focus is on long-term relationships with both our customers and their partners, and, of course, providing the best service on the market.
We are seeing a clear trend that Swedish businesses see an increasing value in buying a service rather than owning and managing their IT themselves. Many people find it easier to make demands regarding price, performance and quality as a client rather than owning the product or service themselves.

Radar Ecosystems Specialists released its Trust and Brand Awareness report in 2021 and we are proud and incredibly humbled to have come in first place when the market assesses which provider transfers the most value in relation to its outsourcing customers. We see it as proof that we've done the right thing in prioritising customer-centric innovation and long-term relationships, and it gives us even more strength to continue on the same path.