Take control over your instance
Instance Health
Our Instance Health application provides a complete suite of best practice checks across multiple categories which ensures alignment to ServiceNow best practices, and prevents the build up of technical debt.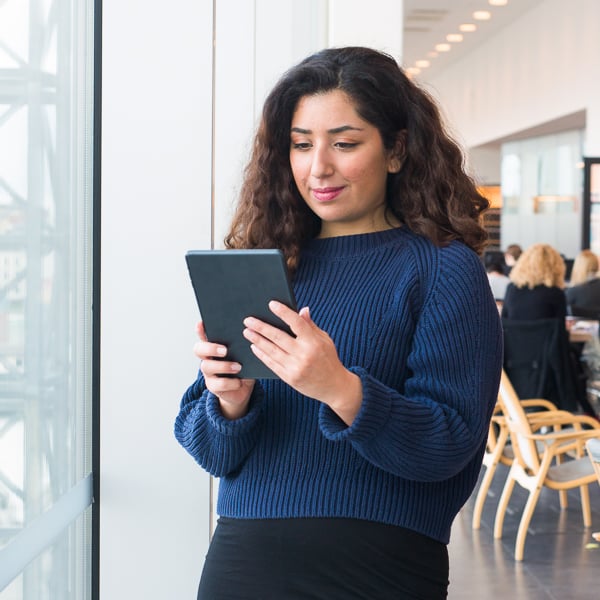 Best practice made easy
Take control with Instance Health
You want to keep control of your instance and make sure developers and partners with different skill levels are doing the right thing, while making sure that upgrading is a quick and easy task preventing production defects and costs associated with them. This is what Instance Health can do for you.
Time-saving automations and secure code scanning

With Instance Health you can schedule comprehensive scan checks, get an overview of your current instance health and sort findings by category and priority. Make use of your data to see trends over time and stay one step ahead. Keep your developers on top of things with proactive warnings delivered in real-time, automate update set scanning and see prescriptive resolutions per finding.
Instance Health
Complete control of your ServiceNow instance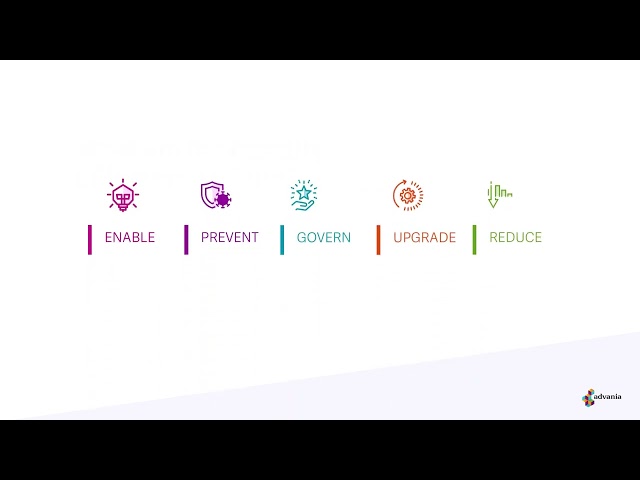 Protect your investment
Check your instance health today
Any questions?
Feel free to contact me